Meridian Services Group, LLC was formed in 2021 as a strategic merger of the commercial business of High Bridge Associates, Inc. and Work Management, Inc. Combining the capabilities and talent of both companies into Meridian Services Group strengthens our ability to support our Clients in the management and control of operating facilities and the planning and execution of medium to large capital projects. Meridian Services Group, through this evolution, continues an established growth strategy that emphasizes attracting and retaining highly talented project management professionals and developing best-in-class project management processes and tools. Meridian Services Group is positioned to continue as one of the premier project management services companies in the US and internationally.
Meridian Service Group will continue to provide a unique breadth of services tailored to our clients' needs with our Senior Consulting Practice providing high level analysis, assessments, or process improvement guidance, our Managed Task Services providing integrated teams to develop, implement, and manage project management and control support, and our Staff Augmentation Services providing our clients with highly qualified personnel to fill client organizational requirements.
Meridian Services Group will also continue to provide Estimating, Conceptual Engineering, and related project controls services from our Engineering and Estimating Center of Excellence, located In Chattanooga, TN.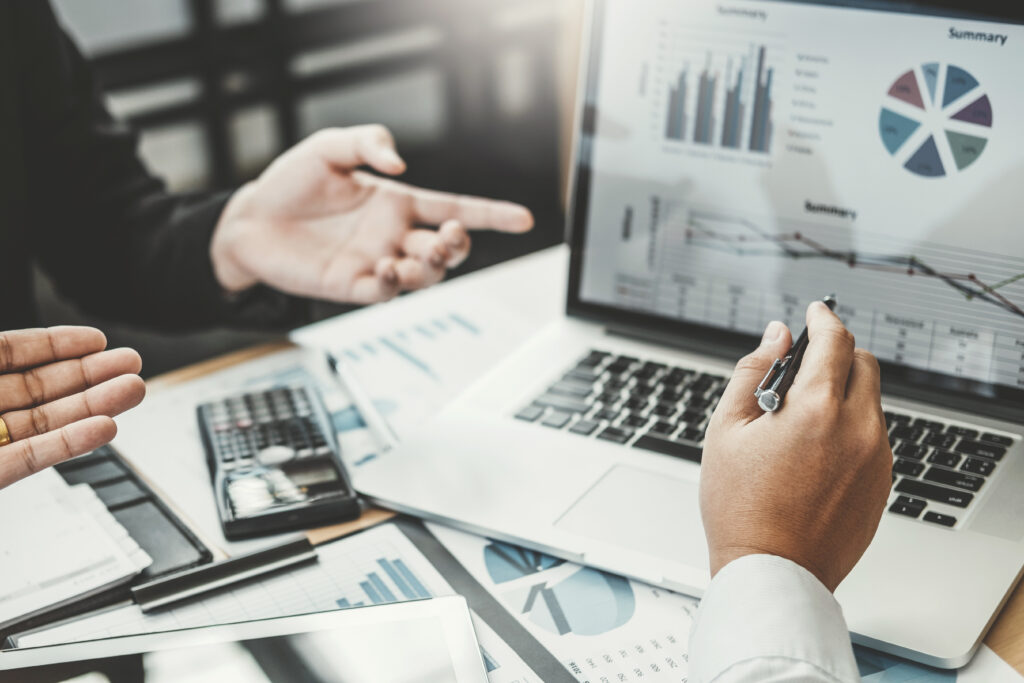 Meridian Services Group serves over 100 clients in 30 states. Our customers include Power Generation Companies, Gas and Electric Transmission & Distribution Companies, Petrochemical Companies, EPC contractors, and Equipment Manufacturers.